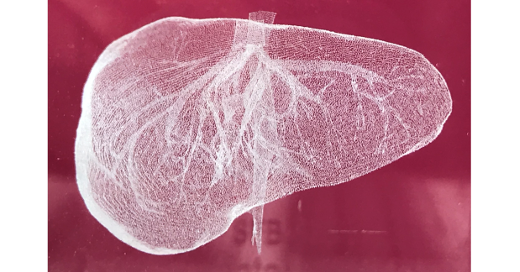 Unmet medical needs in NAFLD and NASH
NAFLD (non-alcoholic fatty liver disease) comprises a spectrum of conditions starting with adiposity of the liver (fatty liver, steatosis hepatis) and ranging up to NASH (non-alcoholic steatohepatitis). Currently about 30% of the general population and 60-80% of people with type 2 diabetes are considered to be affected by NAFLD [1].
Premature mortality from NAFLD comes from the development of diabetes and cardiovascular disease and progression of the fatty liver to the more irreversible and aggressive NASH which again predisposes for incident liver cirrhosis and hepatocellular carcinoma [2]. Despite the potentially disastrous outcome of NAFLD and an increasingly rich knowledge concerning the underlying molecular pathogenesis no rational drugs and therapies specifically dedicated to the treatment of NAFLD are available yet.
In this blog we first provide a brief overview on the key pathogenetic drivers in NAFLD. Then we highlight the inherent opportunities and challenges for developers of lifestyle interventions and drugs tackling NAFLD. And last but not least we discuss some key issues related to the design and implementation of clinical trials in NAFLD and NASH.
If you want to learn more on Profil's general perception of the liver's role in health and disease you are invited to read our "Liver first? The liver in diabetes and cardiovascular disease" series of blogs (part I, part II, part III).