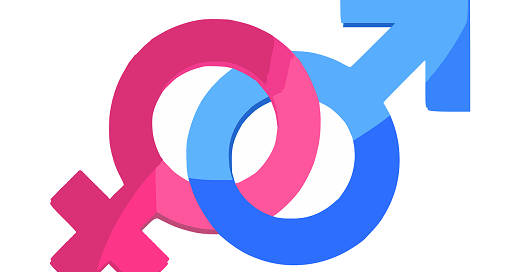 One of the aspects to consider when designing clinical trials, and often a quite controversial one, is the ratio of male and female study participants. There are a number of criteria that can have an effect on the ideal or actual gender distribution for a study.
In this article we review the legal situation, typical gender distribution in published studies, Profil's considerations for our own studies as well as other aspects important when planning an early phase trial.
What is the legal framework?
The conduct of clinical trials with investigational medicinal products is subject to strict legal requirements.
Since 1993 the US Food and Drug Administration (FDA) has demanded that both genders are included in clinical trials [1] – the determination of potential gender differences within clinical studies was prescribed by law in the EU in 2001 and in Germany in 2004 [2, 3]. Good Clinical Practice (GCP) requires a justification for the chosen gender distribution [4].
A restriction in early phase clinical studies is that only the inclusion of post-menopausal or surgically sterilized women is allowed [5, 6]. Pregnant and lactating women as well as children and adolescents rank among vulnerable groups – special safety precautions are in place for them, limiting possible study participation (5).
In preclinical research however, the use of animals of both sexes is required in order to generate data with the highest possible predictive value for human use [7].