Dear all,
Greetings from Germany! I am happy to share with you the newest edition of "Profil World" - our newsletter filled with information about clinical research in diabetes and obesity.
Profil wishes wonderful Christmas holidays and a happy new year 2023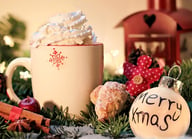 The entire Profil team would like to thank you for your trust and pleasant cooperation throughout the year. We wish you a merry and peaceful Christmas with your family and a happy new year 2023. Take care of each other and stay healthy.

On-demand online seminar: Profil - the leading CRO for metabolic research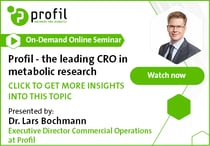 As a full-service CRO specialized on diabetes and other metabolic disorders, Profil offers unrivalled services for your early phase clinical trial. Watch our latest online seminar by Dr. Lars Bochmann, Profil's Executive Director Commercial Operations, and learn how to benefit from a collaboration with us. Watch now

An investigation of local infusion site pain across sites and depths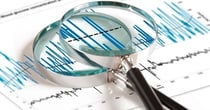 Read our latest publication, which is co-authored by Dr. Marc Stoffel and Dr. Eric Zijsltra. The aim of the study was to investige the infusion site pain after the infusion of ultra rapid lispro excipients across different sites and depths. This publication summarizes the results of a clinical trial carried out here at Profil. Read more

Meet us at upcoming conferences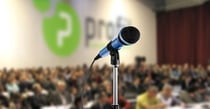 Are you interested in knowing more about Profil? We attend all major conferences focused on diabetes, so if you are planning to go to any upcoming conference, we would love to schedule a meeting and tell you more about our expertise! Upcoming events in 2022:
OCT Europe, May 3 - 4, 2023, Barcelona, Spain
Bio International Convention, June 5 - 8, 2023, Boston, MA, USA
ADA 83rd Scientific Session, June 23 - 26, 2023, San Diego, CA, USA