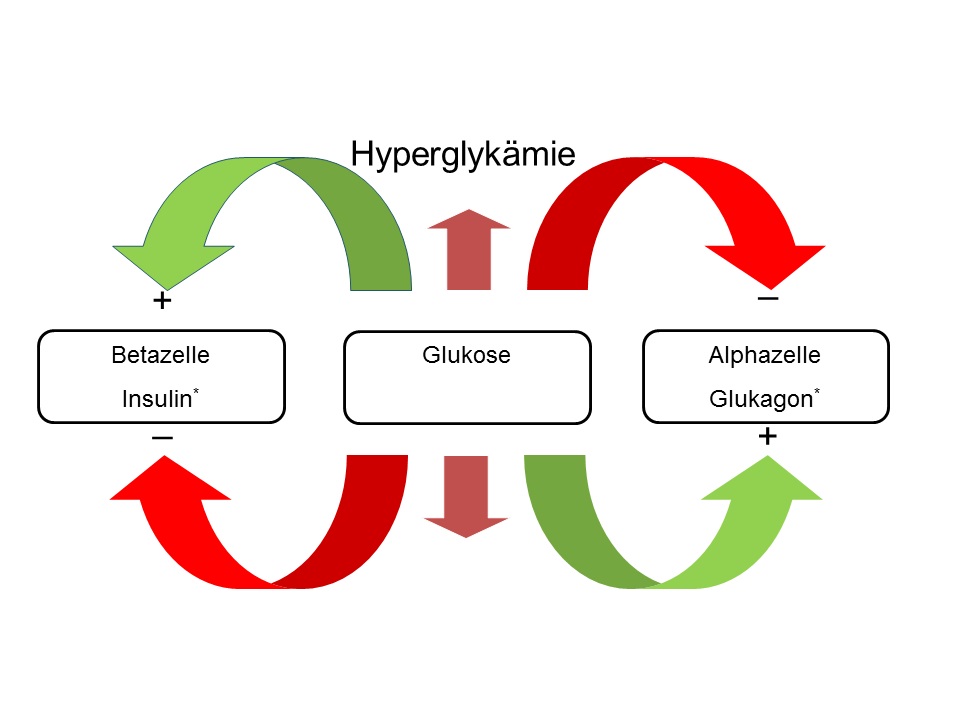 A pathophysiological approach in the treatment of patients with diabetes mellitus
Like any drug development process, developing novel anti-diabetic drugs is a difficult endeavour. This holds especially true in the midst of the wave of novel drugs and drug classes that we have seen entering the market over the last years. To be successful in this area, it is crucial to think beyond blood glucose levels when developing novel compounds.
Insulin resistance, alpha-, and beta cell dysfunction characterize the pathophysiological triade in the development of type 2 diabetes mellitus. Investigation of drug effects and/or drug interactions with these components in the development and progression of diabetes mellitus can provide more rationality for the selection of drugs or drug combinations in the treatment of the disease. To address the importance of islets of langerhans in diabetes and their complicated balance, this text deals with the islets of Langerhans and the alpha- and beta cell function in diabetes. It then shifts focus to the pharmacological intervention and methods to study the cells' function to enable developers choose the right tools for their clinical trials in this field.