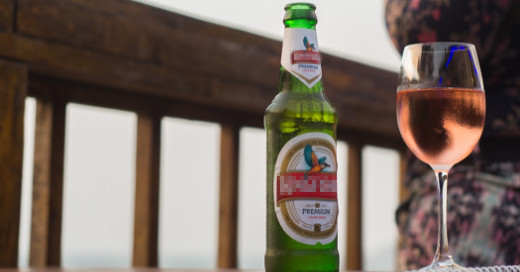 Recent study investigates the impact of the combination and order of beer and wine on hangover severity
"Beer before wine and you'll feel fine, wine before beer and you'll feel queer" or in German "Bier auf Wein, das lass sein; Wein auf Bier, das rat' ich dir" – this seems to be a common folk wisdom and regularly used recommendation with regards to alcohol beverage consumption in many countries and languages.
But is this just a saying or do we have scientific proof for this concept? Scientists from the University of Witten/Herdecke and the University of Cambridge investigated this old folklore and published the results in the American Journal of Clinical Nutrition early this year [1].