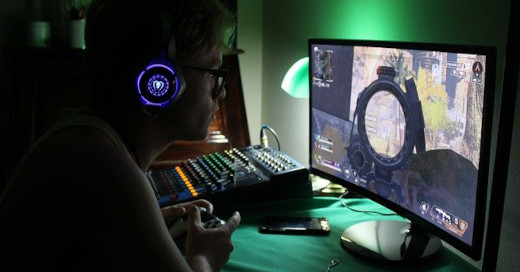 Serious games are video games or digital games designed to promote educational content or behaviour changes rather than serving as pure entertainment. They could be a powerful tool to improve treatment adherence in teenagers with a chronic condition.
Type 1 Diabetes is one of the most common metabolic disorders affecting children and adolescents, and its worldwide incidence continues to increase [1]. Despite all the advancements in diabetes treatment, treating teenagers with diabetes type 1 remains a challenge.
Multiple factors such as increased insulin resistance, hormonal changes, changes in body composition and a lifestyle that is less regular (eating and exercise habits) play a role in the worsening of metabolic control during adolescence. The transition of therapy responsibility from parents to their growing children also contributes to a decrease in the frequency of self-testing blood glucose and adherence to therapy after teenagers start self-managing their diabetes. Adherence to treatment is crucial to achieve better therapeutic outcomes, especially when treating chronic diseases. However, adherence rates [2] among patients with chronic conditions tend to be much lower than amongst patients with acute conditions and teenagers need an even higher level of motivation to adhere to their treatment scheme.