The New Clinical Trials Regulation (CTR) EU No 536/2014: Update EUFEMED 2015
On 22nd of May in Brussels during the 3rd Joint Conference of European Human Pharmacological Societies the European Federation of Exploratory Medicines Development (EUFEMED) was inaugurated by the four European early clinical drug development organisations from Belgium (BAPU), France (Club Phase I), Germany (AGAH), and UK (AHPPI).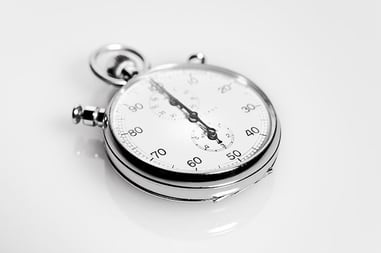 The conference comprised 2 pre-conference workshops as well as two full conference days with a multifaceted scientific programme on the theme of "European Competitiveness in Early Clinical Drug Development: threats and opportunities".
One of the most exciting topics was the update on the new EU regulation; one workshop on this topic took place as well as a session on the first day of the conference. In short, the following update can be given:
The f

unctional specifications for the EU portal and EU database to be audited have been

signed off by the Deputy Executive Director on 10th of April 2015

The f

irst draft bill (Referentenentwurf) in Germany is planned for

June 2015
This shows that the implementation of the new regulations is moving swiftly and it is crucial to consider these guidelines when planning future clinical trials.
To get a better overview of the implementation status you can find a summary on the implementation of the new regulations in Germany as presented by Thomas Sudhop from the Federal Institute for Drugs and Medical Devices (BfArM) on the 20th of May, 2015. Also you can read this blog post for a better overview of the new regulations.
Sign up for the Profil Blog (enter your email on the right) if you want to receive updates from Profil on the implementation of the new trial regulations. Carrying out your clinical trials with Profil ensures that the dedicated regulatory team will make sure your study is always run according to most recent guidelines.