Dear all,
Greetings from Germany! I am happy to share with you the newest edition of "Profil World" - our newsletter filled with information about clinical research in diabetes and obesity.
On-demand online seminar: Profil - the leading CRO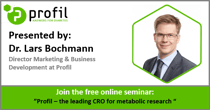 We record our free online seminar, so that you have the possibility to watch them on-demand. The latest on-demand online seminar is titled: "Profil - the leading CRO for metabolic research". Dr. Lars Bochmann, Director Marketing & Business Development at Profil presented the insights into this topic.
Watch here. You can find all our previous online seminars here.
The rollercoaster life of inhaled insulin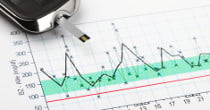 The life of pulmonary delivery of insulin (inhaled insulin) has been a thrilling rollercoaster ride and experts have openly asked whether there is still a place for inhaled insulin in the future. In this blog post on inhaled insulin, we'll have a look at what the future may look like and discuss the latest advances with a novel inhaled insulin.
Profil recently published a study on glucagon products for treatment of servere hypoglycaemia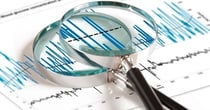 Read our publication on Nasal glucagon (NG), which is a novel drug-device combination product consisting of a single-use dosing device that delivers
glucagon dry powder through nasal.
lf you are interested in our other publications please click here.
Meet us at upcoming virtual conferences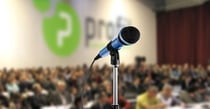 Are you interested in knowing more about Profil? We attend all major conferences focused on diabetes, so if you are planning to go to any upcoming conference, we would love to schedule a meeting and tell you more about our expertise!
Upcoming events: DTM, virtual event, (11/12-14/2020)
We wish you a good week and look forward to the next "Profil World",
Lars Bochmann - Director Marketing & Business Development