Dear all,
Greetings from Germany! I am happy to share with you the newest edition of "Profil World" - our newsletter filled with information about clinical research in diabetes and obesity.
Free live online seminar: Advancements in oral insulin development: are we nearly there yet?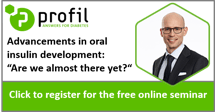 Join us for our next free live online seminar titled: "Advancements in oral insulin development: are we nearly there yet?". It will take place on November 2nd at 4 PM CEST. Dr. Eric Zijlstra, Executive Project Director at Profil, will be presenting the insights into this topic. Register here.
EU Clinical Trials Regulation (EU-CTR) enters application on 31 January 2022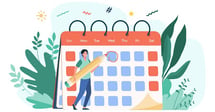 On the 2nd of August 2021 EMA published the start of the countdown to go-live for the Clinical Trials Information System (CTIS). The Clinical Trials Regulation aims to harmonise the submission, assessment and supervision processes for clinical trials throughout the EU. In this blog post, we'll have a look at the applicable timelines for the next years and EMA´s training and support plan. Read more here.

Semaglutide versus placebo as regards non-alcoloholic fatty liver desease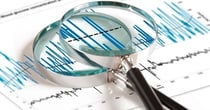 Read our publication semaglutide versus placebo reduced liver steatosis but not liver stiffness in subjects with non-alcoholic fatty liver disease assessed by magnetic resonance imaging.
If you are interested in our other publications please click here.

Meet us at upcoming virtual conferences in 2021 and 2022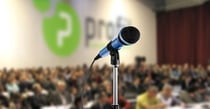 Are you interested in knowing more about Profil? We attend all major conferences focused on diabetes, so if you are planning to go to any upcoming conference, we would love to schedule a meeting and tell you more about our expertise! Upcoming events:
BIO Europe Digital, October 21-28, 2021
Biotech Showcase, January 11-15, 2022
We wish you a good week and look forward to the next "Profil World",
Maria Andresen - Marketing Manager