As the withdrawal of the United Kingdom from the European Union is coming closer, the Competent Authority in Germany (BfArM) recently published their procedures for the period thereafter.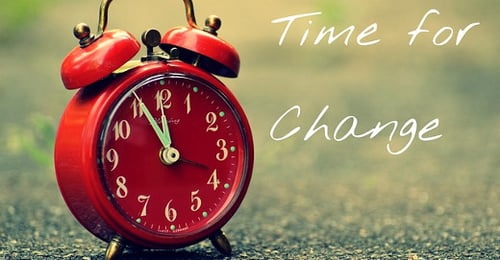 Please find a short summary of the most important items below:
Registered office and legal representative of the sponsor
As before, the sponsor has to have an office and/ or a legal representative in one of the member states of the EU/ EWR. To fulfil all prerequisites for the conduct of a clinical trial according to § 40 Abs. 1 S. 3 Nr. 1 Arzneimittelgesetz (AMG), all sponsors with a registered office in the UK have to move the office to a member state or name a legal representative within the EU/EWR.
Manufacturing and batch release of IMPs
The batch release of any IMP has to be performed in the EU/ EWR. Releases of manufacturers with their registered office in the UK will not be accepted after the Brexit. Batches released before the Brexit do not need to be released again. However, a prolongation of a previously released batch after the Brexit has to be performed by a QP with a registered office in the EU/ EWR. Please be aware that the change of the releasing manufacturer is to be submitted as a substantial amendment.
Shipment of IMPs/ drugs from UK will be an import
In case of a shipment of IMPs/ drugs from the UK into the EU/ EWR, this will be handled as an import after the Brexit. If manufacturing steps of the IMPs are performed in the UK and shipped to the EU/ EWR, an import licence has to be submitted. This is also applicable if partial steps of manufacturing are executed in the UK.
For the import an importer with registered office within the EU/ EWR has to be named and the QP has to confirm that the manufacturing standards correspond to the EU GMP standards.
Obligation to notify changes of sponsor, legal representative of the sponsor, releasing manufacturers and importers
Subsequent changes of the above mentioned entities will be assessed as substantial and have to be submitted and approved by the National Authority [according to § 10 Abs. 1 GCP-Verordnung (GCP-V)] before their implementation. The same is applicable for changes under the responsibility of the Ethics Committee. Their respective review periods of 20 and 35 days have to be considered.
Please refer to the following links for further information: