Dear all,
Greetings from Germany! I am happy to share with you the newest edition of "Profil World" - our newsletter filled with information about clinical research in diabetes and obesity.
Methodology fact sheet: Assessing energy expenditure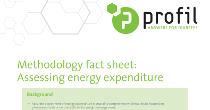 Profil offers a portfolio of methods for evaluating each component of energy expenditure: Resting energy expenditure with indirect calorimetry, diet-induced thermogenesis with indirect calorimetry, activity-induced energy expenditure with spiroergometry, total energy expenditure with the double laebled water method. Download our fact sheet for more information or click here to browse our website on assessing energy expenditure.


News in the treatment of type 2 diabetes presented at EASD 2019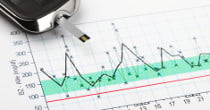 At the Annual Meeting of the European Association for the Study of Diabetes (EASD) in Barcelona, Spain news in the treatment of type 2 diabetes were presented. We offer a selection of topics relevant for the field of type 2 diabetes mellitus discussed during that meeting. Read our blog post on the news of EASD 2019.
Profil recently published a study on fast-acting insulin aspart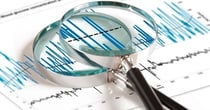 Read our publication on fast-acting insulin aspart. The publication contains a reviews of its pharmacokinetic and pharmacodynamic properties and the clinical consequences. The review considers 12 clinical pharmacological studies as well as 10 further studies of the later development program of faster aspart.
If you are interested in our other publications please click here.

Meet us at upcoming conferences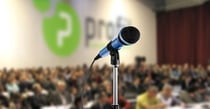 Are you interested in knowing more about Profil? We attend all major conferences focused on diabetes, so if you are planning to go to any upcoming conference, we would love to schedule a meeting and tell you more about our expertise!
Upcoming events: Biotech Showcase in San Francisco, USA (1/13-15/2020), ATTD in Madrid, Spain (2/19-22/2020)
We wish you a good week and look forward to the next "Profil World",
Svenya Meister - Online Marketing Manager