Dear all,
Greetings from Germany! I am happy to share with you the newest edition of "Profil World" - our newsletter filled with information about clinical research in diabetes and obesity.
Upcoming free live Online Seminar: Early phase obesity research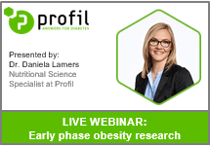 Join us for our next free live online seminar titled: "Early phase obesity research & how to measure outcomes of interest". It will take place tomorrow, February 19th at 4 PM CEST. Dr. Daniela Lamers, Nutritional Science Specialist at Profil, will be presenting the insights into this topic. Register here. We will also put the recording of the seminar online afterwards. You can find this and all our previous online seminars here.


Beer or wine or both - and if both, in which order?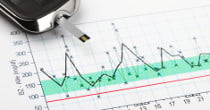 Recent study by scientists from University of Witten / Herdecke and the University of Cambridge investigates the impact of the combination of beer and wine on hangover severity. Read our blog post on the design and results of this study.
Profil recently published a study on biosimilar MYL-1501D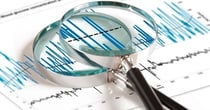 Read our publication on pharmacokinetic and pharmacodynamic bioequivalence of proposed biosimilar MYL-1501D with US and European insulin glargine formulations in patients with type 1 diabetes mellitus.
If you are interested in our other publications please click here.

Meet us at upcoming conferences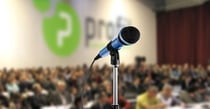 Are you interested in knowing more about Profil? We attend all major conferences focused on diabetes, so if you are planning to go to any upcoming conference, we would love to schedule a meeting and tell you more about our expertise!
Upcoming events: ATTD in Madrid, Spain (2/19-22/2020), DDG in Berlin, Germany (5/20-23/2020)
We wish you a good week and look forward to the next "Profil World",
Svenya Meister - Online Marketing Manager