The EU Clinical Trial Regulation No 536/2014 (CTR), which aims to harmonise the assessment and supervision for clinical trials throughout EU Member States, was originally planned to come into application this month (October 2018). As reported earlier, the implementation of the CTR depends on the availability of a functional EU Portal, the single entry point for submitting clinical trial information in the EU, and database.
Due to technical difficulties the development of the portal had been substantially delayed from its originally communicated timelines and as a consequence the implementation of the CTR had been postponed to the second half of 2019. After a long period without much progress with the portal, a major milestone in its development, the completion of an auditable release version of the EU portal and database, was reported in a recent EMA Management Board meeting [1]. New timelines for the next steps towards an operational portal and database have also been communicated by the "Extended Telematics Implementation Roadmap 2018-2019" (to enlarge please click on the chart):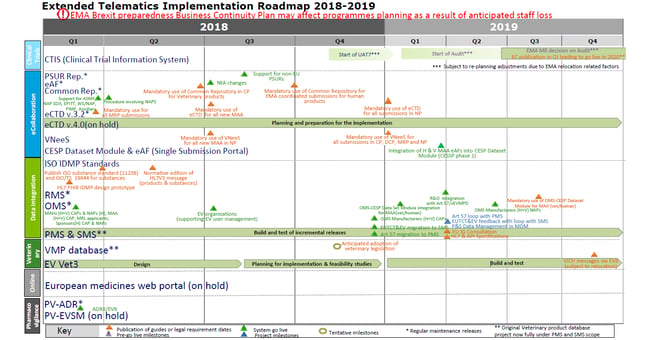 Figure 1: Extended Telematics Implementation Roadmap 2018-2019 [2]
These new timelines show that planned formal user acceptance testing (UAT7) can start early 2019. Taking into account the time needed for the actual testing and bug fixing as well as the simultaneous relocation of the agency to Amsterdam by the end of March 2019, the audit of the system will not start before April 2019.
After completion of the audit, the review of this process by the EMA Management Board is planned around the end of 2019 and the system could go live in 2020. This new timeline implies that the implementation of the CTR had to be further postponed from the second half of 2019 to 2020, but progress is made.