Dear all,
Greetings from Germany! I am happy to share with you the newest edition of "Profil World" - our newsletter filled with information about clinical research in diabetes and obesity.
Profil wishes a mindful and careful Christmas time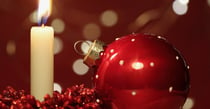 The year is coming to an end. Profil would like to thank you for your
loyalty throughout the year. Despite the difficult circumstances
in 2020, we wish you a merry and peaceful Christmas with your family.
Take care of each other and stay healthy.



Profil starts in-house production of tubing sets for ClampArt®, reinforcing the quality of world-class glucose clamp trials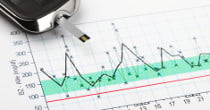 In the past Profil purchased the tubing system specifically designed for the ClampArt® device from a subcontractor specialized in manufacturing blood glucose catheters. Profil decided to manufacture the tubes called "double lumen catheter (DLC)" and some other accessory tubes and adapters by our own in order to...Read more.
Profil recently published two studies on ultra rapid lispro (URLi) with type 1 diabetes mellitus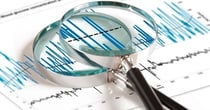 Ultra rapid lispro (URLi) is a novel insulin lispro formulation developed to more closely match physiological insulin secretion and improve postprandial glucose control. The First study compared the pharmacokinetics, glucodynamics, safety, and tolerability of URLi and Humalog® in patients with type 1 diabetes mellitus. The second study compared the pharmacokinetic (PK) and glucodynamic (GD) characteristics of ultra rapid lispro (URLi) Fiasp® (Novo Nordisk, Bagsvaerd, Denmark), Humalog® (Eli Lilly and Company) and NovoRapid® (Novo Nordisk), in patients with type 1 diabetes.

Meet us at upcoming (virtual) conferences in 2021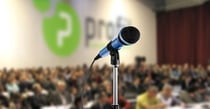 Are you interested in knowing more about Profil? We attend all major conferences focused on diabetes, so if you are planning to go to any upcoming conference, we would love to schedule a meeting and tell you more about our expertise!
Upcoming events: ATTD, Paris, France, June 2-5, 2021,
Bio International, Boston, MA, United States, June 14-17, 2021
We wish you a good week and look forward to the next "Profil World",
Lars Bochmann - Director Marketing & Business Development