Profil is proud to be part of the InnoDiaCare Summer School which is partnering with the CLOSE EIT Health innovation project on automated glucose control at home for patients with type 2 diabetes mellitus.
The InnoDiaCare Summer School for Digital innovation in Diabetes Care will be held in Poland (July) and in Germany (August). It is aimed at students and graduates to master their entrepreneurial skills and to empower them to create new business ideas on digital diabetes management.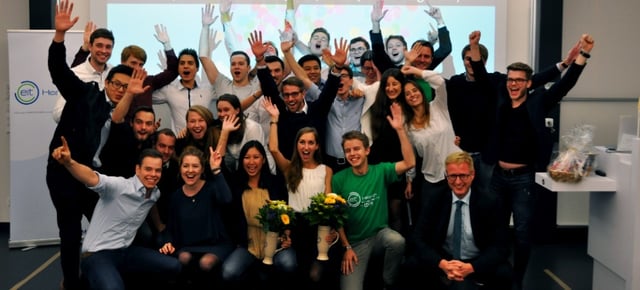 Participants of the Trend Seminar on Digital Innovation in Diabetes Care (Autumn 2016) coorganised by the Center for Digital Technology & Management (TU and LMU Munich) and the CLOSE consortium
During the course the students will learn about patients and caregivers experiences and will profit from interacting with industry and academia experts on the field. Bringing together patients' needs, the knowhow of experts in diabetes and the creative mind of students, the InnoDiaCare hopes to promote novel ideas in digital diabetes care and the improvement of quality of life for people with diabetes and their families.
The admission is free of charge and accommodation and travel costs will be reimbursed. To learn more about this great opportunity, click here.